14TH ANNUAL HEALTH AND LIFESTYLE EXPO
21st August 2016

Last years 2015 event was a fantastic
day with bigger attendance
than before.
The Health and Lifestyle Expo was born in 2003 and has run annually since then.
It is all about getting a range of alternative therapies, wares and crafts together so that people can come and see what is around and have the opportunity to experience different modalities of lifestyles and healings all in the one place, in a relaxed garden setting.
Entrance is free, and we have a minimal charge for stall holders.
We have entertainment and workshops throughout the day, and a range of food is available, or people can bring their own picnic lunch.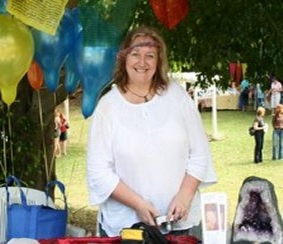 Cynthya at the Expo
.
.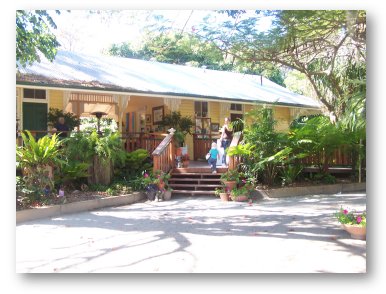 The Old Station Teahouse, which is what the
gardens have been built around
.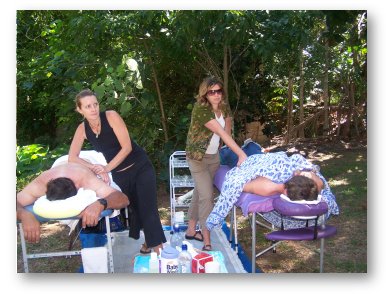 Therapists at work
.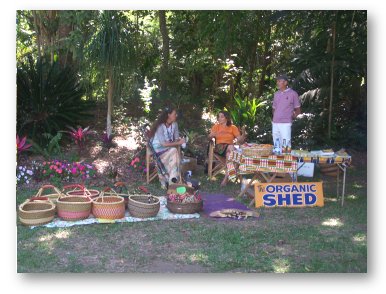 Wholefoods available