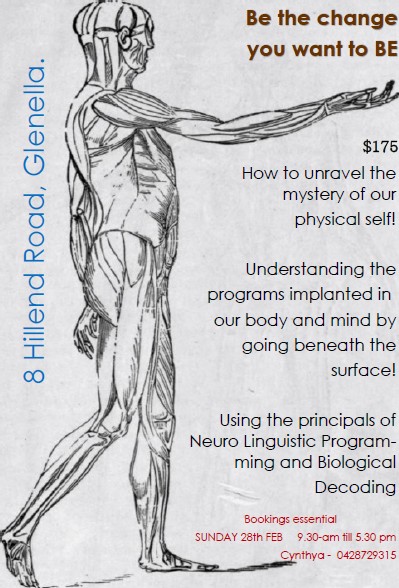 Sunday 15th May
9:30am till 5:30pm
Jeff wrote

'Enjoyed the workshop, it gave me more tools and avenues to explore on my journey'
Sarah wrote

'Have appreciated the wonderfulness of this day, I am going to put in a daily practice of Heart Affirmations, my wheels returning with renewed enthusiasm, thank you'
Christine wrote

'It was wonderful to experience and share the love and knowledge that this day brought forward with so many gifted like-minded beings. The tools of wisdom that were imparted during this day will long be remembered. Our cells and DNA have benefited and are thankful for the experience. I am so grateful for this transformative experience and will certainly add these tools to my daily spiritual routine.'



Channelling
with the
Masters
This interactive workshop will show you how to channel
messages from the Ascended Masters and many other
inter-dimensional beings.
Cost: POA
Please bring a plate of food to share.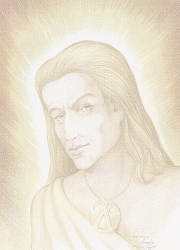 Pleiadian Workshop
"NEW" one-day workshop.
Saturday 9th April
Serenity House – Yeppoon
exchange $170
It is time to share deeper the knowledge of the
Pleiadians, Masters and guides of our galaxy.
These beings wish to be available to assist more
lightworkers on their spiritual path, they are healers and
teachers as well as Guardians.
They have been around since the beginning of human life
on planet Earth.
This day will enhance your own spiritual practice and lift
your vibration to a higher frequency.


SPIRITUAL RETREAT
Awakening to Oneness Retreat
For enquiries on location and date of next
workshop please contact Cynthya.
only $350

AWAKENING TO YOUR MULTIDIMENSIONALITY
TRANSFORMATIONAL INTENSIVES!


'The Field of Knowing' (and all that is contained within) as designed by the great architect….our Creator!
Understand Egyptian Alchemy! And why It Is!
Learn how to open your chakra's both physical and interdimensional so you too can 'hear' the messages from spirit. Experience the energy intertwined within!
Discover your individual energy flow and how it connects to Mother Earth and the Universe, by working with the Angels, Ascended Masters, Divine Teachers and Healers and how to be an open channel to allow this to flow through you so you can share more of who you are!
Learn about your DNA, The Nine Attributes of a Human and your posture of radiant woleness.
These are Highly personalised one on one days,
for day rate please contact Cynthya 0428 729 315

A Spiritual Retreat into a Timeless Land
October 2017
Spend this month in Egypt commencing with a 3 day
retreat and full moon celebration at an Oasis as soon as
we arrive.
This will allow us to recover from our journey, bond with
out fellow spiritual companions and settle into this land.
Other highlights will include many visits to temples,
learning a lot of the ancient magic of this land.
Having private time inside the Great Pyramid and at the
Temple of Philae (Isis)
We will have our own Tour Guide.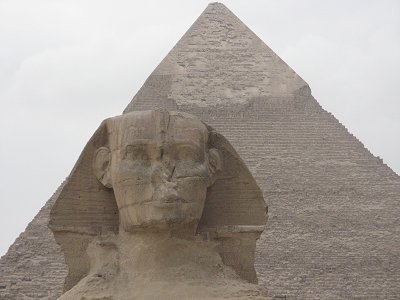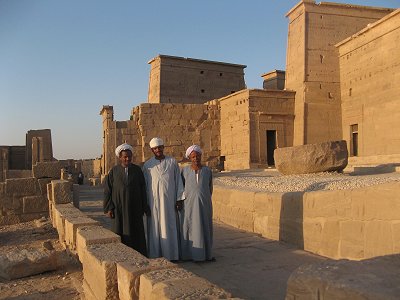 Testimonials
Linda wrote:
Thank you for a wonderful workshop on the weekend. It was exactly what we both needed.
We appreciated your warm and kind nature. You just radiate a beautiful loving energy. You helped us release so much emotion and hopefully some very destructive behaviours!
I have booked into Heartland for the September retreat. I'm really looking forward to it!
Love Linda and Bill.
Kim wrote:
Awakening my spirit, this weekend has been an amazing experience. Life long tools that will continue to develop. Thank-you sooo much Cynthya, I am looking forward to being a Lightworker. Love, Peace and Harmony.
Kim
Marty wrote:
The words I will write down are "THANK YOU", but what I would really like to say….is, I really can't find the words to tell you the truth. I have been educated in a whole new level/world….so, thank you, thankyou, thank you, thank you, thank you, thank you…
Hugs and Kisses, God Bless.
Judith wrote:
The workshop was fun and informative. Cynthya is wonderful and the atmosphere was beautiful. I'm looking forward to doing many more workshops. I will be recommending to friends.
Thank you Cynthya, thanks to you I am only going to get 'lighter'!
Blessings Judith.
Hi Ladies,
Please find attached a flyer to a very worthwhile course that helps you to remove self-sabotaging tendencies. I have done it and it helped move me to a whole new level.
Cynthya is an amazing lady with a wonderful message.
Kindest Regards – Joanne
Dr Joanne Mensforth Ph.D.
Balanced Life Training and Development
teammensforth@bigpond.com
www.joannemensforth.com.au
0403 806 282